Day of Service and Unity
 September 20, 2014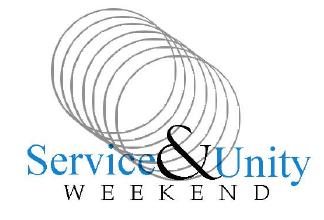 On Saturday, September 20, the Interfaith Mission Services (IMS) will sponsor the annual Day of Service and Unity in Madison County. This year it will be held in conjunction with the International World Day of Peace.  Tweleve years ago IMS began coordinating the efforts of the faith community encouraging all different faiths, cultures, and backgrounds to come together on behalf of the deserving agencies in our community.
Men, women, boys and girls will work at various organizations on the Day of Service and Unity on the International Day of Peace sprucing up, painting, pulling weeds, cutting grass and whatever the targeted organizations are in need of. Won't you come out and join us! Projects will vary in terms of skills and exertion; however there will be something for everyone to do regardless of age.
We need you!  Your community needs you!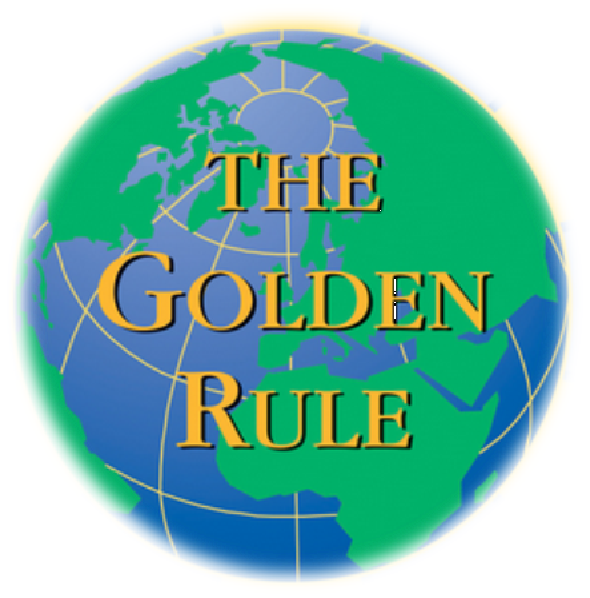 How you can help?
Volunteer Day of Event
You can volunteer as an individual by clicking on the 'Individual' button below. Peruse the different organizations that need our help and register your name. If your church or organization wants to sign up as a group click on the 'Group' button below.  Complete the information requested and then come out on Saturday, September 20th and let's work together. The morning will began at 7:30 a.m., at Faith Presbyterian Church, with registration and a continental breakfast followed by a brief program and instructions for the day. All projects are expected to be completed by 12:30 p.m.
Register for Event
Confirmed Projects (check back for updates): 
Name
Description
Vol Needed
Refreshments Provided
Inside/Outside
305 8th Street
Call for details
5
Asha Kiran
Call for details
6
yes
CASA of Madison County
CASA garden: weeding, planting, harvesting, ….. Etc
20
no
Outside
Community Free Dental Clinic
Cleaning windows to prepare new building for community use
8
no
Inside/Outside
Dowtown Rescue Mission
Yard work, cleaning, organizing donations, etc
10
no
Inside/Outside
First Stop, Inc
Build a greenhouse for producing vegetables
10
yes
Outside
HEALS, Inc
Ramp/stair repairs into clinics at several locations
5
water
Outside
HEALS, Inc
Ramp/stair repairs into clinics at several locations
5
water
Outside
HEALS, Inc
Ramp/stair repairs into clinics at several locations
5
water
Outside
Hope Place
Playground/backyard cleanup and repair, Kitchen paint and clean up, Playroom paint and clean up
10
yes
Inside/Outside
Huntsville Islamic Center
Preparing meal packs
30-40
Inside
Operations Green Team
Cut grass, weed eat and trim bushes at each location
7
water
Outside
Operations Green Team
Pick up trash under I-565 close to Jackson Way Baptist Church
30
water
Outside
J.E. Williams Elementary
General campus clean up
8
yes
Outside
Help us to make this day a success…spread the word, tell your neighbor, your congregation and your co-workers. Updates will be provided on this website as we continue to plan for this annual day in our commUNITY.

 
Donations are always welcome. Food supplies, bottle water, light snacks are needed for the volunteers. If you or your group would like to make a donation of the above, please click on the donate button and tell us how you can help, or bring your donations by the IMS office.
Register for Event